Sample Page
Do You Have a Dirty House?
Work With Cleaners You Can Trust
If you're a busy professional in the Maroochydore BC, the last thing you probably feel like is cleaning the house after a long day at work.
Splendid-All Clean can help you with your housekeeping needs. Tidying up can consume all your free time and doesn't always receive the attention to detail it deserves. Have you thought about hiring someone to take care of it for you?
Strangely the only thing harder than working up the energy to clean can be trusting a stranger to do it for you.
Finding a cleaner you can trust is key to your peace of mind.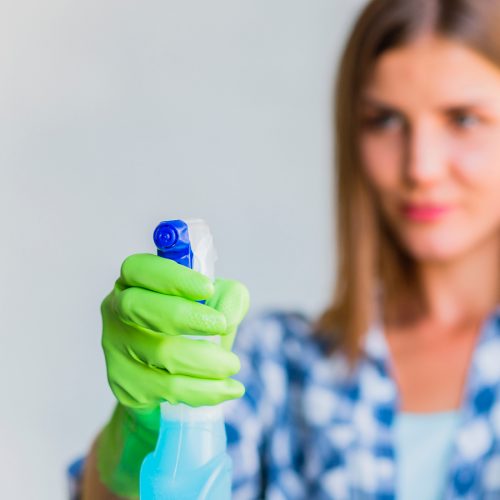 Finding a cleaner you can trust is key to your peace of mind.
There are so many companies offering these services, it is hard to know who you can rely on.
You need a local company who can offer speed, convenience and quality, with contractors who are fully insured and have gone through a stringent vetting process. You need Splendid-All Clean.
Why Hire A House Cleaner For Your
Sunshine Coast Cleaning Service?
A lot of people are resistant to the idea of using domestic help because they think it will be too costly. Just think about how much of your own time will be saved, and suddenly using a cleaner starts to look really affordable.
Even with an affordable price, many people are still wary about allowing a stranger into their home to clean. This becomes a non-issue if the personnel with a company are screened, insured, and comply with all workforce and safety regulations.
By using house cleaning professionals, you eliminate those unnecessary risks.
fall in love with our services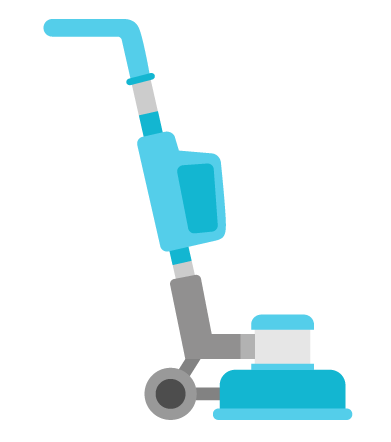 End of lease bond cleaning
Window and track cleaning
Decluttering services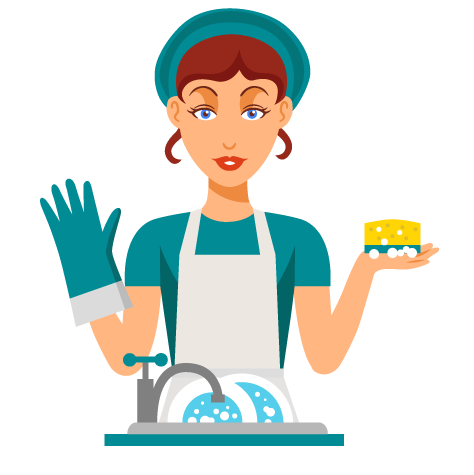 Builders and renovation cleans
Cabin and caravan cleaning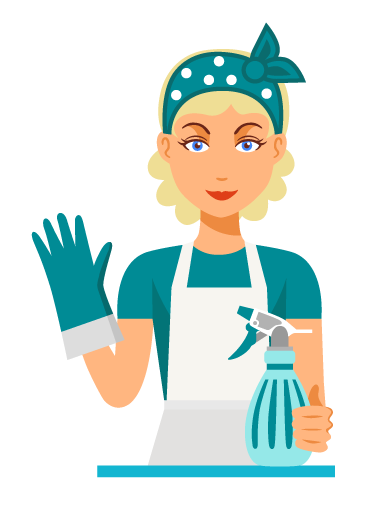 Holiday let