Services
What Services Do We Offer?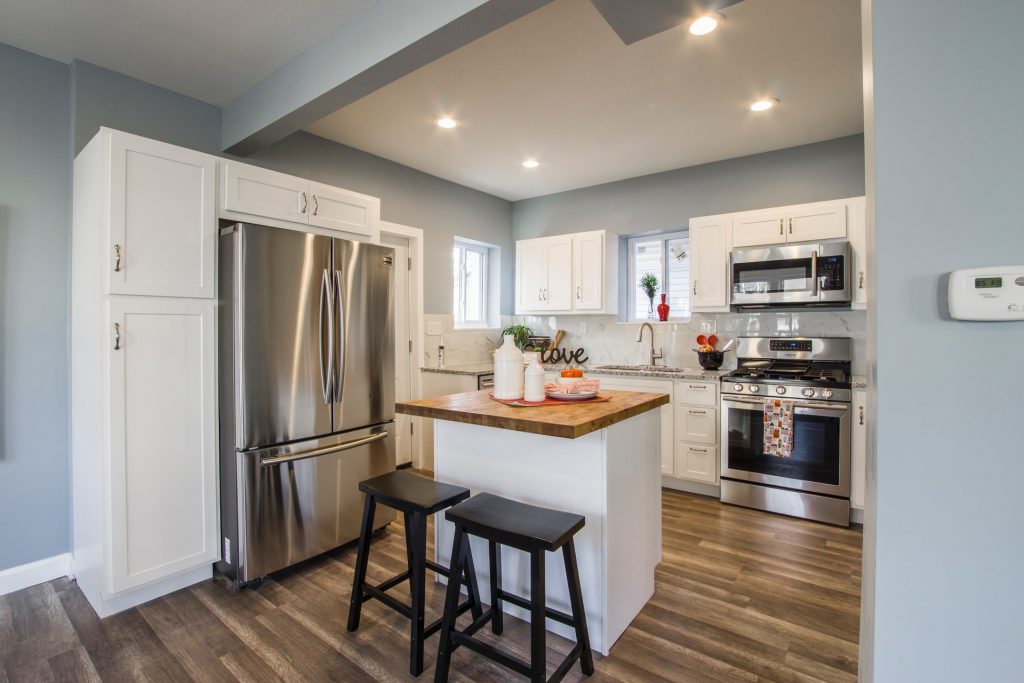 Splendid-All Clean specialise in more than just house cleaning. From bond cleaning, to taking care of B&Bs and even decluttering and kitchen cleaning, we can do it all.
Splendid-All Clean offer an expansive range of services and can cover any of your cleaning services on the Sunshine Coast. We like to consult with the client to provide the best individual service to suit your needs. Unsure what you need done? Our friendly staff can help you get a handle on your home and will provide helpful advice on what services you may be in need of. Just book in for a standard house clean and let us know what we should look out for, your team will take a look when they arrive at your home and call our support team to organise the extras with you.
Cleaning Service Maroochydore